Client / Agency
Verteda / Chemical Design
Roles
Perch development, Perch integration, PHP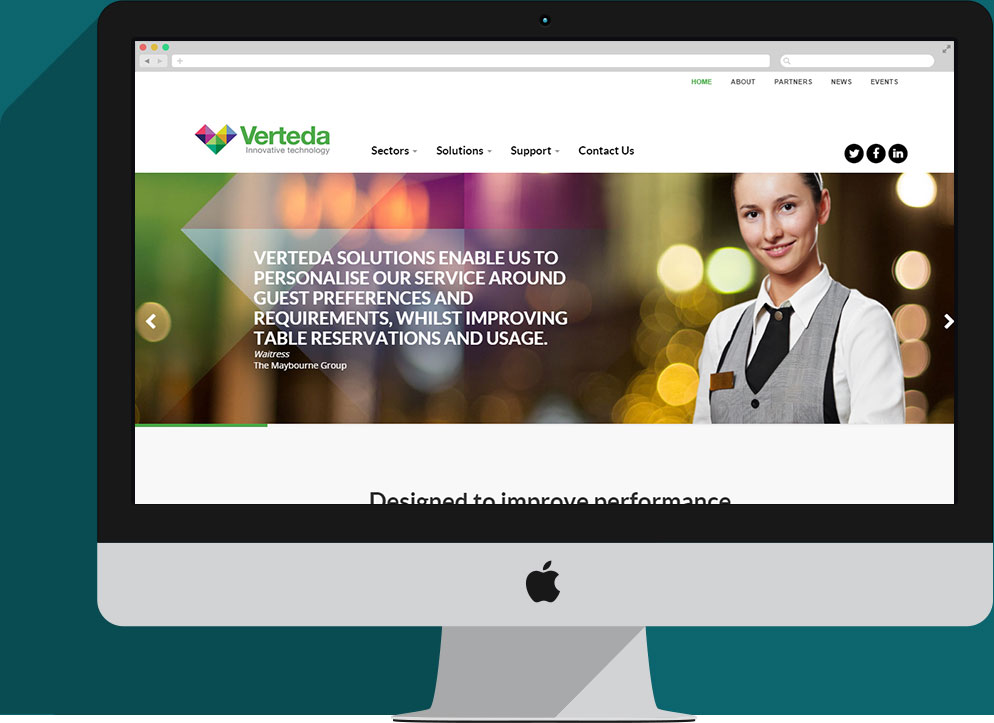 Key Insights
As the brief included the delivery of a content management system that could be easily updated by the client, the decision was made to use Perch. I have used this CMS multiple times on client projects now, and they are always delighted with it's simplicity.
The Future
Working alongide the talented team at Chemical Design, I will be continuing to develop and customise the site, with the power of Perch, adding additonal functionality is a breeze.
Lee at Get Unified is a pleasure to work with, his expertise and thoroughness is second to none, he knows his stuff and goes above and beyond to ensure the client is satisfied.
Stephen Smith, Director, Chemical Design